Orange Illumination of the Falls in Honour of Jack Layton Saturday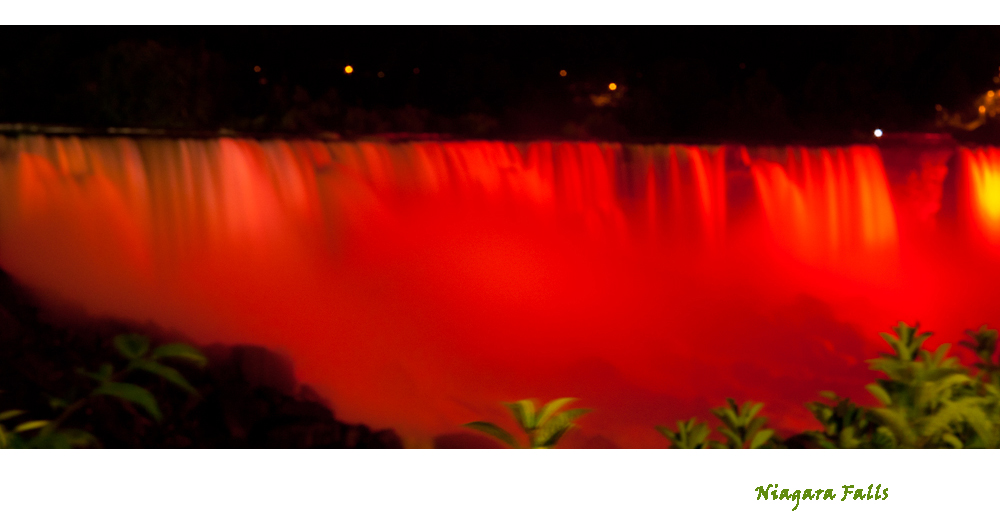 Due to a large number of requests from the public, the Niagara Falls Illumination Board has decided to illuminate Niagara Falls in orange on Saturday to commemorate the career and memory of the late Jack Layton. The Falls will be illuminated in orange during the following times:
9:00 – 9:15 p.m.
10:00 – 10:15 p.m.
11:00 – 11:15 p.m.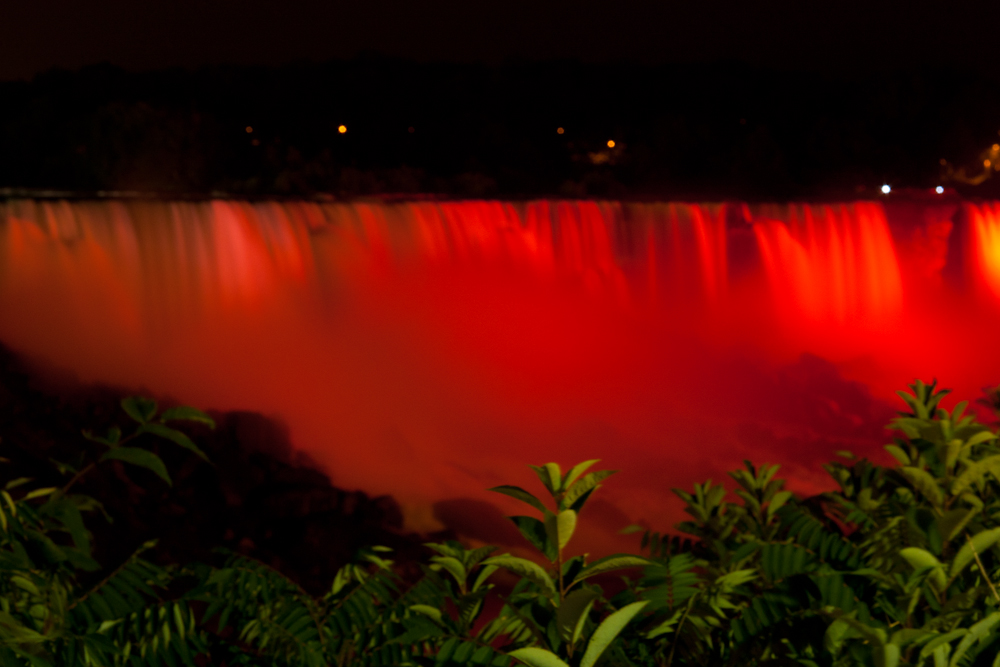 In keeping with the State Funeral which is being held in honour of Mr. Layton, Flags throughout the Parks will also be flown at half mast until sunset Saturday.